Good news to all applicants as TAMISEMI releases the list of newly employed Health professionals – Majina ya walioajiriwa afya 2022. this is to Inform all the Health professionals/applicants applied for the health cadre jobs, advertised by TAMISEMI on April 20, 2022, that the names of newly recruited Health professionals for 2022 are out – orodha ya majina ya watumishi wa afya walioajiriwa 2022.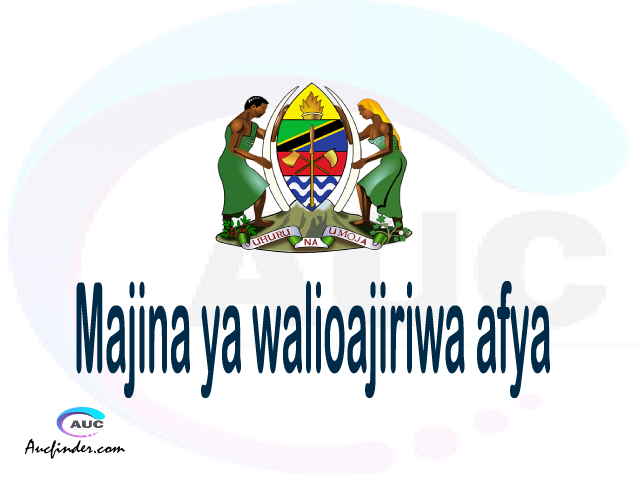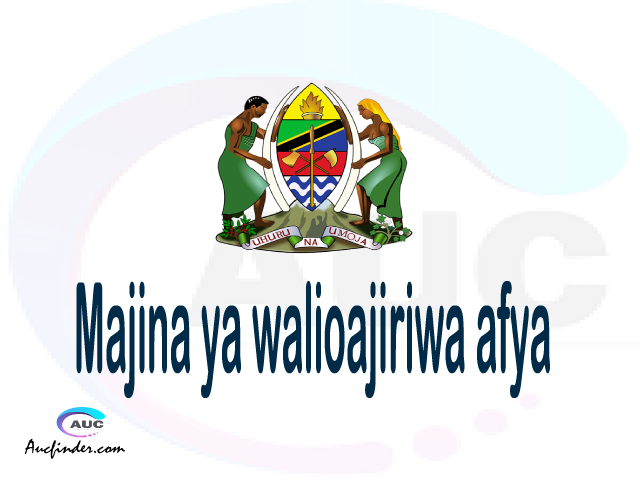 I hope you remember on 20 April 2022 the government through the announcement announced 7,612 health cadre vacancies, where all qualified Health professionals were required to submit their applications through the TAMISEMI employment application system ajira.tamisemi.go.tz, The exercise to receive such applications was concluded on 8 May 2022 after TAMISEMI extended the time to receive applications.
If you have applied for those vacancies or if you have any friends or colleagues who applied for the vacancies you can kindly check their names through the link below.
Check majina ya ajira afya 2022 pdf
To get The names of newly recruited teachers for 2022 click here